Looking for Renters Insurance In Augusta GA Call ACHS
Regardless if you live in a house, a condominium, or an apartment, your dwelling is most likely your most costly asset. At ACHS, we have earned an outstanding reputation for offering the top rated Renters Insurance plans in Augusta GA today. We understand that an insurance company should do more than pay for fiscal losses, so we also help stop losses and accidents and offer plans adjustable enough to see to your individual needs. Most notably, our agency insures you with the security that comes from knowing that your home is safely insured.
That's why the companies we partner with receive the highest rankings from the insurance industry's chief analysts andrating establishments.
Our Renters Insurance can afford you:
Several protection choices to safeguard both you and your belongings.
Fast and caring claims service.
Superior asset coverage at a reasonable price.
We're pleased to also afford helpful information concerning Homeowners, Condominium, and Renter's coverage. On this website you can learn about insurance amounts, choosing a policy, kinds of home insurance, and much more. All the information is intended to help you realize the necessity of Renters Insurance coverage with which you can indeed be comfortable.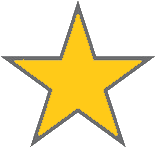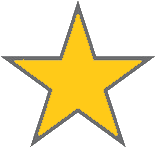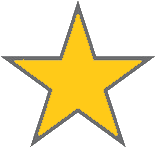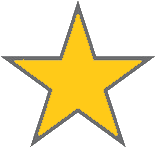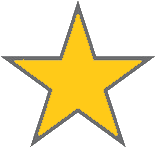 Insurance